Image 54 - Accies v France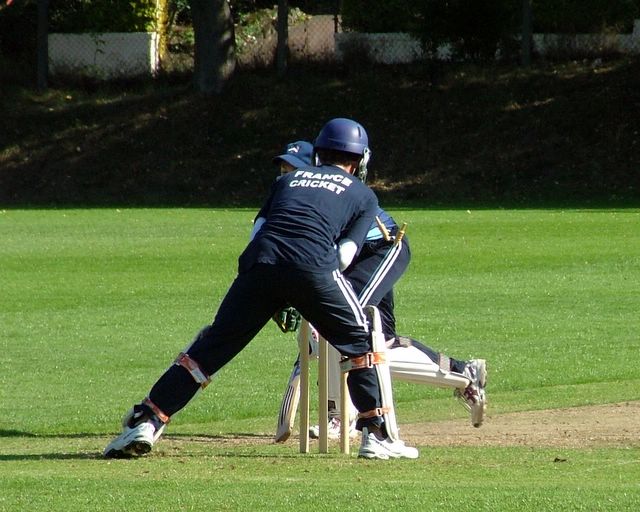 Yes got him! You really could make a nice montage of those 3 shots. Add in the 2 of Fritzy getting bowled from previous matches and that would be a lovely montage! Print it out. Frame it. And stick it up at New Anniesland!
Comments
There are no comments for this image.
You must be logged in to add a comment.
Players in media