Image 45 - Rowan Cup Final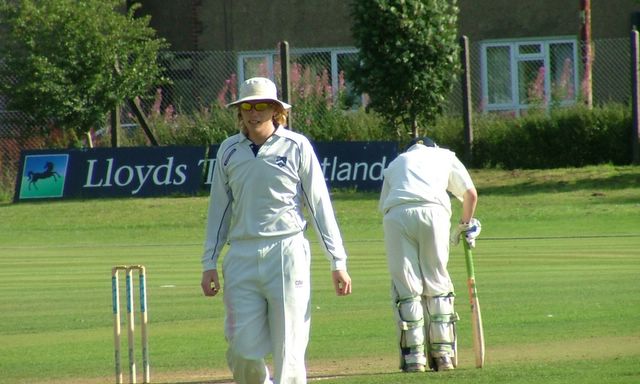 What does he look like? Long blonde hair, a ridiculous floppy hat, yellow sun glasses, long sleeved cricket topů can someone please give this boy some fashion advice!
Comments
There are no comments for this image.
You must be logged in to add a comment.
Players in media