Image 23 - SNCL Play-off v Perthshire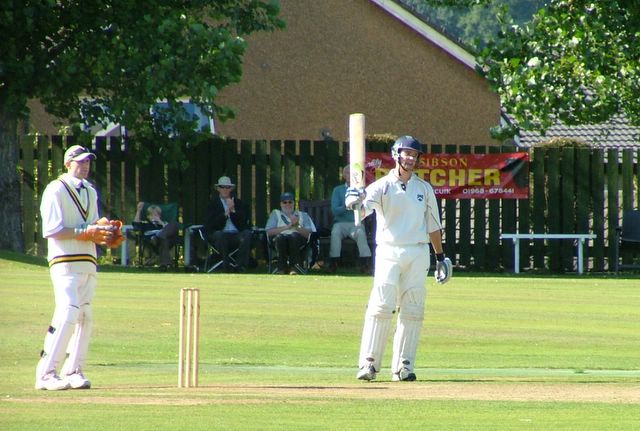 Picture the scene. You're at Firhill. It's 3.05 pm. Thistle are already losing 2-0 and you get a text. "Randy has just brought up his ton". I thought Fritzy was kidding. Apparently he wasn't.
Comments
There are no comments for this image.
You must be logged in to add a comment.
Players in media