News archive
2022
2021
2020
2019
2018
2017
2016
2015
2014
2013
2012
2011
2010
2009
2008
2007
2006
2005
2004
2003
February 2019 News
All Stars Cricket at Glasgow Accies
Posted on Tuesday 26th February 2019 by Fraser Murray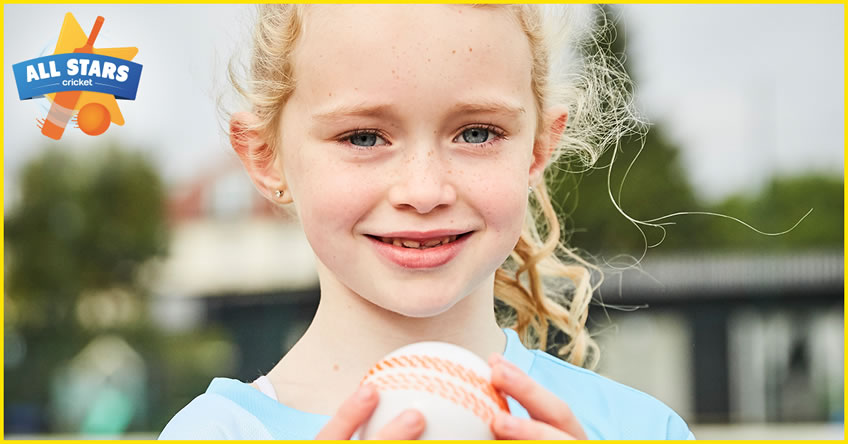 All Stars Cricket launches at Glasgow Accies this summer, providing boys and girls from 5-8 years old with 7 weeks of non-stop fun!
The activity and game based programme is suitable for all skill levels, providing your child with the foundations to begin a lifelong love of physical activity and cricket, while making friends in a safe and enjoyable environment.
We start on Tuesday 14th May, from 6-7pm, and finish with a doubleheader of sessions 7 and 8 from 6-7:30, on 25th June.
The course costs £40, so register now and receive your personalised kit bag!