News archive
2022
2021
2020
2019
2018
2017
2016
2015
2014
2013
2012
2011
2010
2009
2008
2007
2006
2005
2004
2003
October 2009 News
Family Halloween Storytelling Night
Posted on Monday 12th October 2009 by Fraser Murray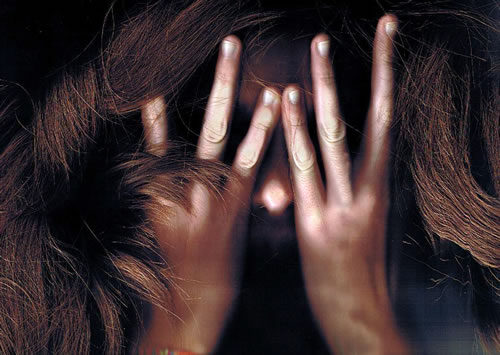 Friday 30th October is national "Tell a Story Day". Glasgow Accies Cricket Club has arranged for three talented professional story tellers to come and relate ghostly Hallowe'en tales at the club.
The event is guaranteed suitable for children of any age and adults alike. Plans are afoot to provide some homecooked food for a further small donation.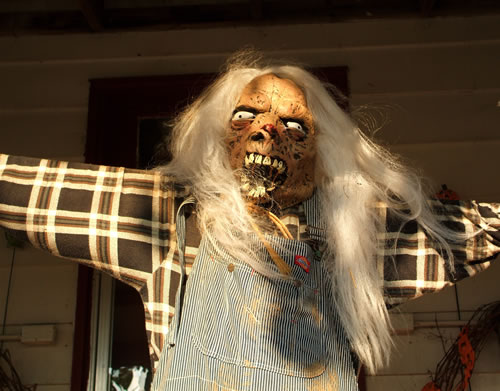 The cost of the evening is £10, £5 for all concessions (school pupils and students).
The whole cost of the ticket goes to charity: half to the storytellers' charity, helping street kids in Romania, the rest to Glasgow Accies Cricket Club, itself a registered charity.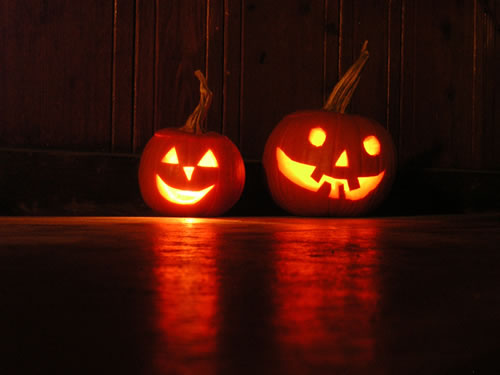 For tickets, please contact Alex Dowers.
Download our Family Halloween Storytelling Night Poster (pdf, 728k)