Image 3 - Champions!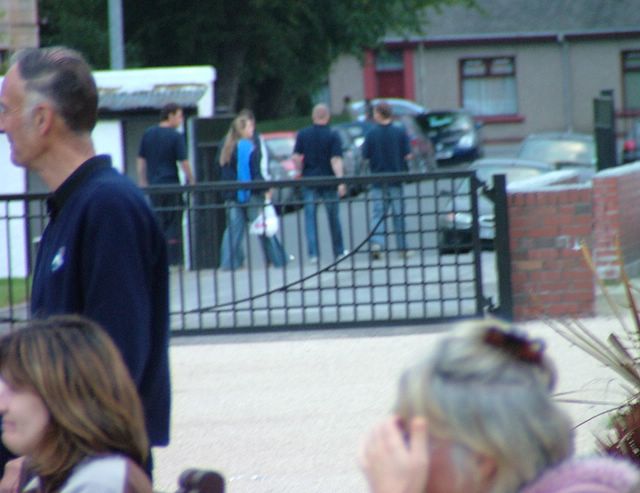 Ackers in the foreground. That's Hillhead leaving the ground. Their league ambitions in tatters. It was nice of them to stay and congratulate the victors… One question boys what is it like supporting Irvine?
Comments
There are no comments for this image.
You must be logged in to add a comment.
Players in media