Image 6 - European Championships 2006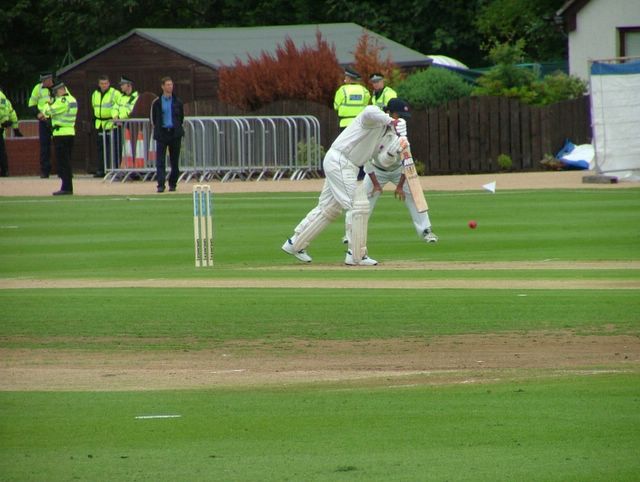 The Norway opener who would later kiss the ground after achieving the milestone of 50. Interestingly he kissed the outfield and not the strip. Each to their own I suppose.
Comments
There are no comments for this image.
You must be logged in to add a comment.