Image 96 - Extreme Stumpy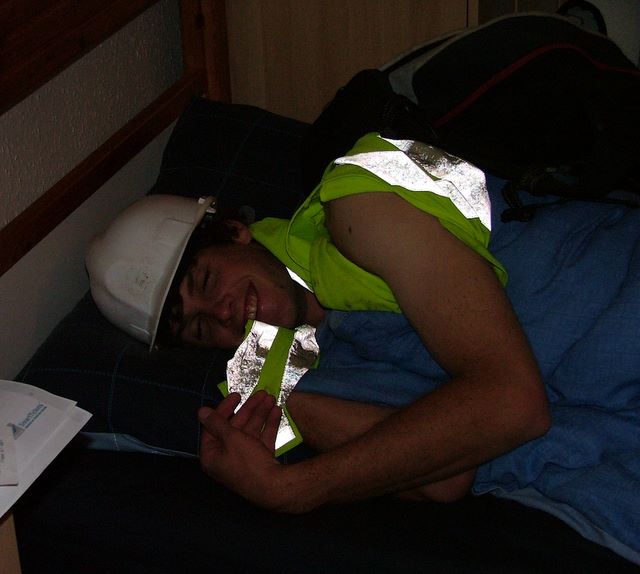 To put Ash's mother's mind at rest here he is tucked up in bed. You too can own a set of Bob the Builder Pyjamas. They are currently selling fast and are available from Nigel Campbell's building site. Just be sly.
Comments
There are no comments for this image.
You must be logged in to add a comment.
Players in media