Image 66 - Kelburne v 1XI (2008)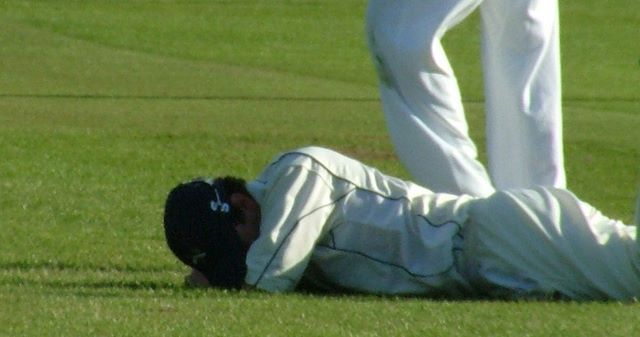 Sam again. If Sam's mum would like to get in touch we'd be happy to organise a hair cut for him. A number 1 all over?
Comments
There are no comments for this image.
You must be logged in to add a comment.
Players in media