All Stars
All Stars Cricket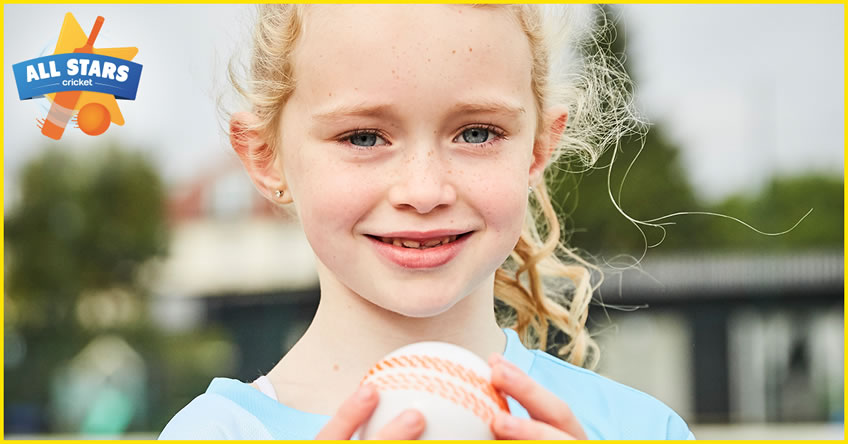 All Stars Cricket launches at Glasgow Accies this summer, providing boys and girls from 5-8* years old with 7 weeks of non-stop fun!
The activity and game based programme is suitable for all skill levels, providing your child with the foundations to begin a lifelong love of physical activity and cricket, while making friends in a safe and enjoyable environment.
No previous cricket experience is required, and you don't have to be a member to sign up.
We run:
Sunday 8th May, from 09:45 until 10:30, for 7 sessions through to 19th June.
Sunday 10th July, from 09:45 until 10:30 for 7/8 sessions through to 28th August (session on 31st July tbc).
The course costs £40, so register now and receive your personalised kit bag!
* Four year olds are welcome too, but a parent/guardian must get involved as a parent helper and support their involvement in the programme. Parent/guardians of older children are also required to stay and encouraged to help!