All Stars
All Stars Cricket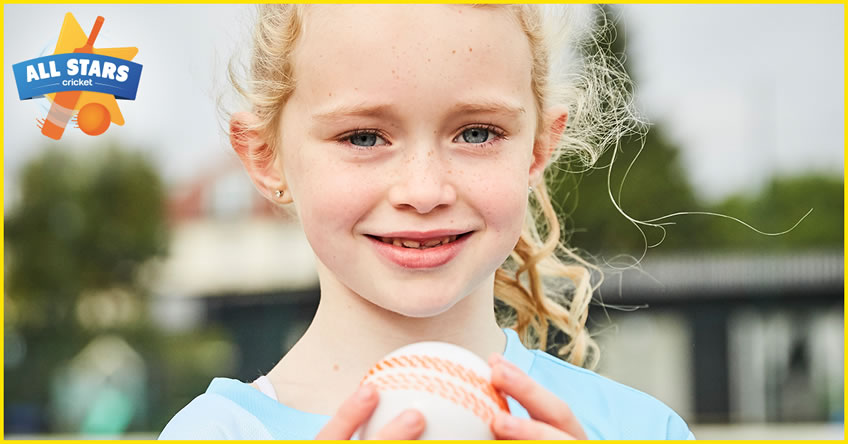 All Stars Cricket runs at Glasgow Accies during the summer months, providing boys and girls from 5-8* years old with several weeks of non-stop fun on Sunday mornings from 1000-1100!
May 14th, 21st.
June 4th, 11th.
July 9th, 16th, 23rd, 30th.
* Four year olds are welcome too, but a parent/guardian must get involved as a parent helper and support their involvement in the programme. Parent/guardians of older children are also required to stay and encouraged to help!
The activity and game based programme is suitable for all skill levels, providing your child with the foundations to begin a lifelong love of physical activity and cricket, while making friends in a safe and enjoyable environment.
No previous cricket experience is required, and you don't have to be a member to sign up.
We're aiming to confirm the dates around mid-March, but in the meantime to register your interest for All Stars in summer 2023 please contact us.